Monday, January 15, 2018
Two more announce candidacy for open seats on Columbia School Board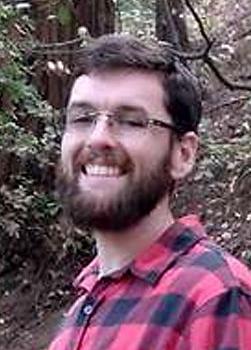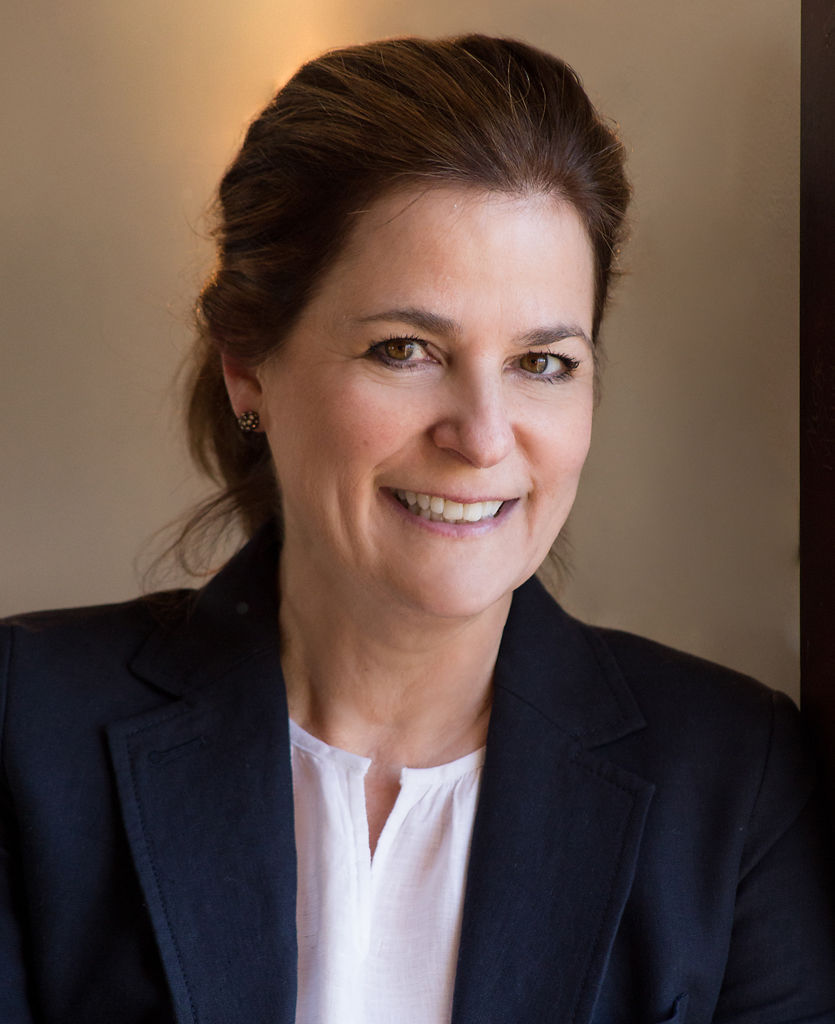 BY MARIA F. CALLEJON AND YUTONG YUAN

The race for the two free seats on the Columbia School Board is getting tighter: Tyler Lero and Susan Blackburn both announced their candidacies this week.

The April 3 election will decide who will fill two three-year seats on the seven-member board. The two candidates that receive the plurality of votes will win the seats.

Lero, a 28-year-old medical laboratory technologist at Women's and Children's Hospital, filed his application Tuesday.

A Columbia resident for 10 years, Lero said he decided to run for the seat to get more involved with his local community.

"I thought it was a great opportunity to give back to my community and try to do everything I can to help to improve it," Lero said.

Although he has no children, he and his wife have a 2½-year-old niece and want to ensure she has a good education.

"I want to make sure that she has the opportunity to really have a good school and learn the best she can," Lero said.

Lero said his professional background is an asset, as it shares several values with a position on the board: accountability, commitment and teamwork.

He praised the work the board has done and said he wants to continue the progress they've made.

Blackburn announced her candidacy Wednesday. An MU graduate and Columbia Public Schools educator for 29 years, Blackburn said in a news release that she wants to change the lives of students through education.

"Every student should be able to read, write, and think critically," Blackburn said. "We must recruit and retain highly-qualified teachers and ensure a safe and welcoming environment for students."

After she retired from Reading Recovery — a specialized reading program— Blackburn worked part-time at Columbia Public Schools and offered literacy support and training for teachers until last December. She is also a member of the American Speech Language Hearing Association, the Reading Recovery Council of North America and the Missouri State Teachers Association, according to the release.

Blackburn has lived in Columbia for over 30 years. All three of Blackburn's sons went to Hickman High School. Her husband and her mother-in-law also graduated from Hickman.

In addition to Blackburn and Lero, retired administrator Ben Tilley and current member Christine King are also running for the two school board seats. Board President Darin Preis is not seeking re-election.

Applications must be submitted in person before 5 p.m. Jan. 16 at the board secretary's office in the Columbia Public Schools administration building at 1818 W Worley St.